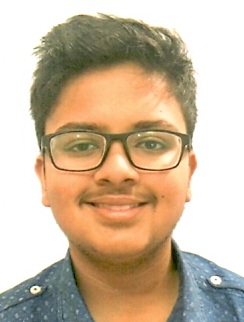 Vishesh Vasnani, Delany College, Sydney

I have finished training successfully on HTML5, CSS, JavaScript, MySQL, and PHP at GRITS. To be specific, I like the concept of practicality i.e. the way we learn step by step and perform it ourselves at the same time. It has been an enjoyable learning space and I am looking forward to learning more here at GRITS the next time I will visit India.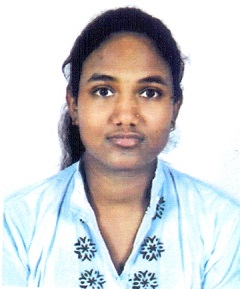 Ms. Riya Dhaked, JECRC, Jaipur

I really praise the potential and skills of the trainer, Mr.Nitesh Kumar Jangid. He has provided me with excellent training and has given as best as he can. The environment is also very friendly and adequate technically good. I will admire his quality to support me in every condition of the problem by providing me with satisfactory solutions. During my training session, Nitesh Sir was making the path to give my thoughts and skills a fruitful and qualitative direction as a loyal teacher and trainer.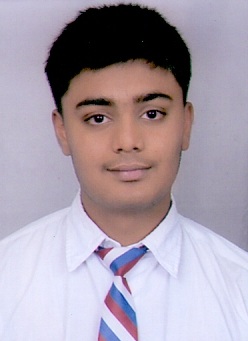 Deepak Somani, MPS, Jaipur

I got 90 marks out of 100 in my Information Practices subject of XII CBSE Board examination because of Nitesh Sir. I am thanking Nitesh Sir from my bottom of my heart. He teaches very well and has great knowledge. In GRITS there is a very good environment and they are giving practical knowledge as well theoretical knowledge. They also give us training on PC and do their best effort for the student.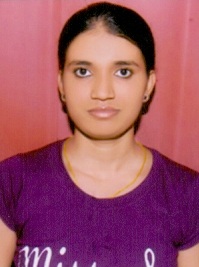 Ms. Prerana Gupta, SKIT, Jaipur

I have taken training in C++ and I am able to understand and program all the topics related to this technology. In fact, I get extra knowledge about C++ and now I have confidence in C++.
I have studied DSA at GRITS. Initially, I don't know anything about DSA and I have a fear of it. But Nitesh Sir you have removed my fear. I get to know the basics of it and some more information also. I understood it and am now able to perform programs. With your teaching, my exam went very well. Thank you, Sir.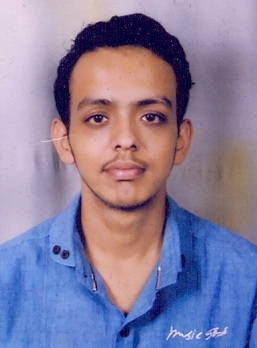 Aditya Gupta, BIT(Mesra), Jaipur Campus

The overall experience was satisfactory. Nitesh Sir help us to focus on the basics. Getting time-to-time guidance helped me to enhance the JAVA. The environment was very pleasant for studying. Sir's experience helped me to get JAVA as my primary programming language.
Working on the project was really a good experience. Getting guidance from expert faculty helps me to complete my project within the given deadline. Thank you, Sir.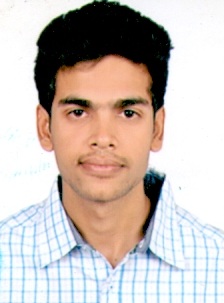 Naman Agarwal, IIT Kanpur

I joined C training at GRITS during my winter vacation and it was engineered perfectly.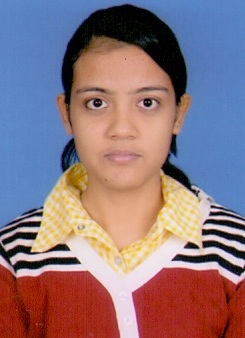 Ms. Tanu Shri Pant, SKIT, Jaipur

Good experience in learning C++ with an emphasis on basics and concept building. Overall a nice place to study.
A very nice teaching environment. Good explanation of topics provided in Linux Programming.
With the good learning environment, I got to work on my first Java project. There was a focus on grasping the basics and sound assistance provided by the trainer.
Extremely nice experience during my B.Tech two-month training period. A well-supportive trainer to work with and focus on basics.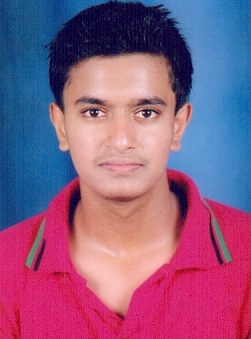 Palash Bansal, VIT University, Vellore

It was a great experience to join such intellectual classes on C & C++ and learn a lot about programming.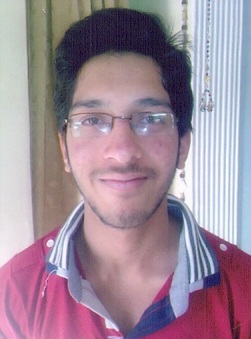 Chitraksh Sharma, BIT(Mesra), Jaipur Campus

I am feeling very good to study at GRITS. Training is very good and now I can say confidently that I got a good command of JAVA Programming. Also, I've got a decent knowledge of the Company's doing by studying here. Machines are very good and whenever I face any difficulty, I got that solved by Nitesh Sir. Sir's Teaching technique was very good and impressive. Now I feel that the decision of studying JAVA here is correct!!!!. Thanks a lot, Sir.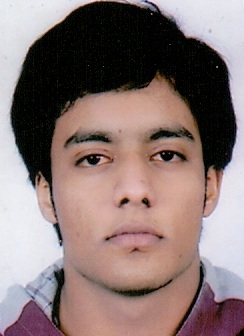 Anuj Dhoot, PES College, Chennai

I did C training at GRITS and all topics were covered with excellent teaching methods fully conceptual. A practical lab with a robust approach at GRITS is very helpful to grasp concepts thoroughly.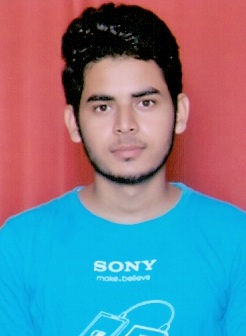 Dixit Singh, University of Rajasthan

Grits is the best professional training center. I feel like a software engineer after joining GRITS.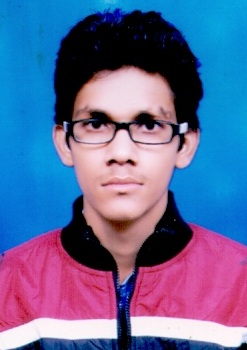 Ankur Nagwan, MAIET, Jaipur

I got training in C, C++, Linux, and DSA at GRITS. I would like to say that I got excellent industry-equivalent knowledge of fair fees. I am requesting engineering students to join GRITS to get grip on information technology.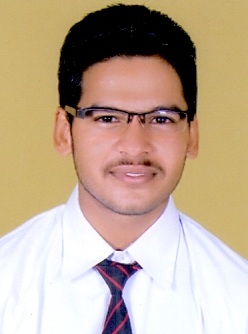 Gunjan Denwal, SMCET, Jaipur

I got training in C Programming at GRITS and now I am able to compete in the C industry due to the basics and practical knowledge obtained during training.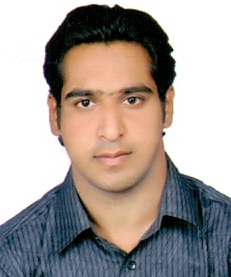 Nikhil Vijayvargiya, St. WIET, Ajmer

I joined GRITS for PHP programming training along with my job in a software company. Nitesh Sir provided me with an excellent understanding of PHP, MySQL, CSS, HTML5, and JavaScript. I would like to express my thanks to GRITS to provide more value to my work in my software development job.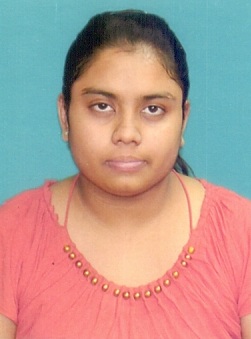 Ms. Shagun Agarwal, SKIT, Jaipur

It was a very nice experience to study C programming at GRITS. All concepts are explained clearly and this makes my learning easy, understandable and enjoyable. The best part has I had a lab for each concept I learned which told me my mistakes and helped me to learn properly. Great experience one can have.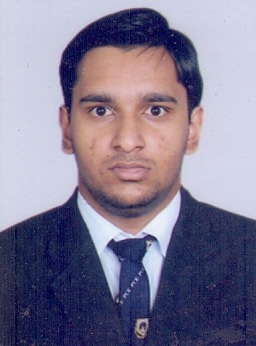 Arpit Gupta, PCE, Jaipur

I have joined C and C++ training at GRITS and it helps me to strengthen my concept and learns a lot on programming and it was engineered me perfectly.
I have joined the training of Matlab Programming and come to know the various use of this software in signal processing and digital signal processing. Also, I gain the skill of programming in Matlab with very good assignments ever before.